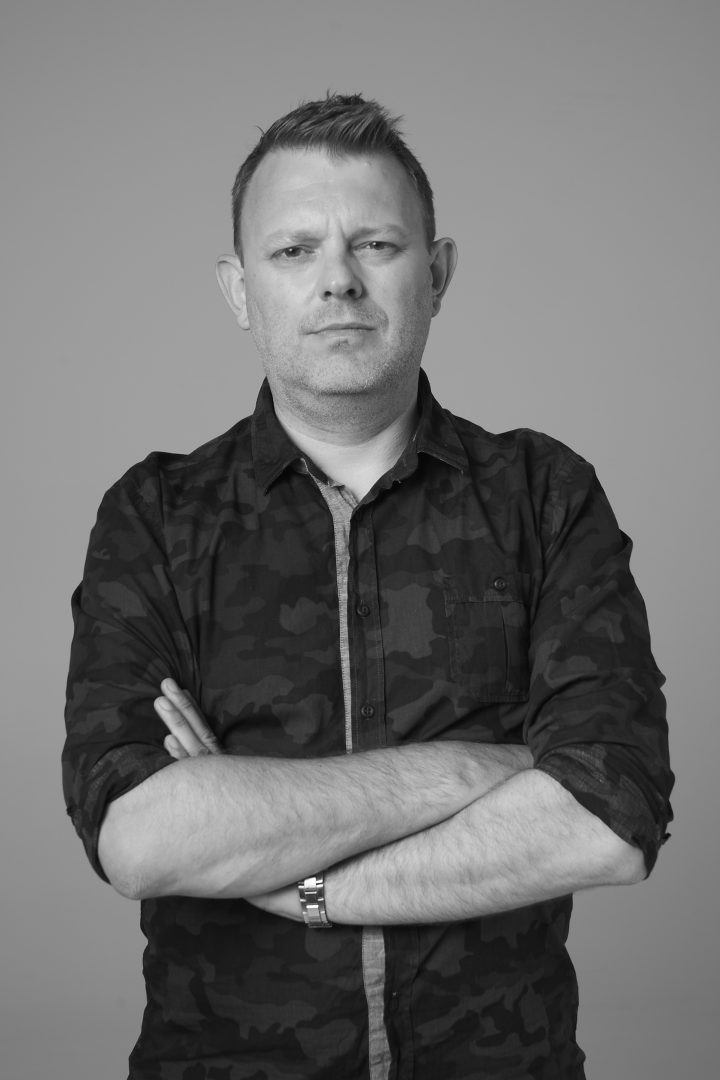 Andy Flemming
Andy started his advertising career in 1988 in London. From there, he embarked on an advertising world tour, working at such places as Chiat/Day Sydney, BSB Hong Kong, Bates CHI Singapore, George Patterson Melbourne and back to Sydney where he's now a Creative Director at M&C Saatchi.
Andy's love of writing has seen him pen epic advertising campaigns for clients worldwide, including poetry for Commbank, Optus campaigns such as Netflix 'Ricky Gervais' and 'Live More Yes' and a song that got into the charts. Oh, and that one with the animal football match – and that funny band from that film
He is still amazed and slightly flattered that his highly unusual articles on VR, gaming, bad digital campaigns and getting 'confused' in Cannes are still being accepted by Adnews, B&T and Campaign Brief.
Andy's won awards in every major award show and was bitten by a Lion in Africa – which might just be the greatest thing that's ever happened to him.